Nowadays, our network has more than 119 members from around the world. If you would like to join, you can do so by filling out a short statement. Your joining does not involve any financial obligation. Our primary goals can be found in the Founder's Charter; if you have any questions, please feel free to contact us.
The Diaspora Project was founded in 2015 by Dr. Jarjabka Ákos, Head of Rector's Office. Since its inception, we have organized some events, a roundtable discussion for our partners and interested parties. During these events, the decision to create the Network was born. Between 31st of March and 1st of April, 2017, the Diaspora Project Network was established during the occasion of Hungarians II. Cultural World Day organized by the University of Pécs. Our organization intends to preserve the identity of the Hungarians living in blocks, dispersions, and diasporas, to develop mutual relations, launch and organize joint programs with the active involvement of PTE and the cooperating partners. Our network is operated by four volunteers.
One of the main objectives, mentioned in our Founder's Charter, is to identify joint initiatives and innovation programs in the research area. For this reason, we have created the Science Workshop community where our members can share their professional and scientific results, helping other researchers in the same field of science.
The members of the Diaspora Project conducted several scientific research among the dispersed, block and diaspora Hungarians in the latest months and years. The related research and result reports are public, and with appropriate citation, it can be used freely for scientific purposes.
We listed the empirical surveys of researchers who are connected to the network under the current research tab. Next, to the individual studies, you can find the author, purpose and study group of the paper. We would be pleased if you would contribute with your ideas to the works of the research fellows to create research which interests you as well.
Latest news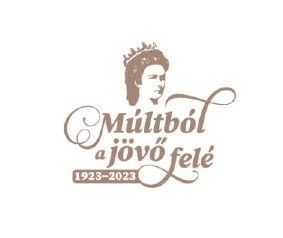 Documents, research projects and reports of the website can be found on the following research interface

PTE Diaspora Project Network,
University of Pécs Faculty of Business and Economics
H-7622, Pécs Rákóczi út 80.
Supporter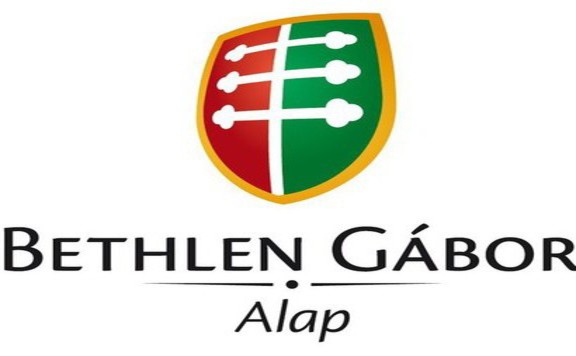 Our partners: